All those repeating Medicare & Healthcare.gov commercials?
All the mail you are receiving from Medicare sales sites?
All the benefits celebrities seem to promise are available to you?
Feeling overwhelmed, confused and uninformed?
From Education through Enrollment, Always Free of Cost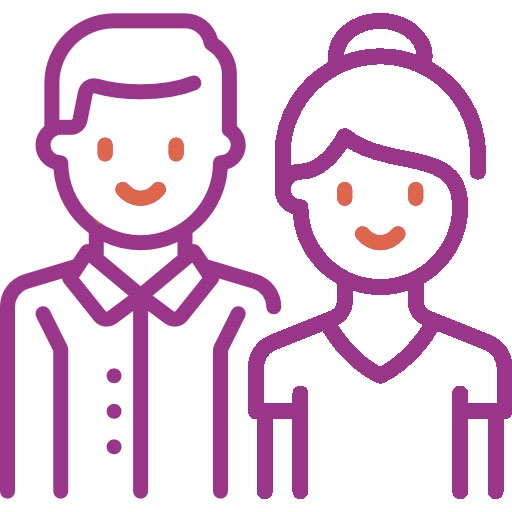 The Social Security Administration can only enroll you in Original Medicare (Medicare Part A and Part B).  Medicare can be very confusing so we take the time to personally get acquainted, educate, and enroll you in a Medicare Advantage plan, Medicare Part D (prescription drug coverage) and Medigap plans that are the best fit for you specifically.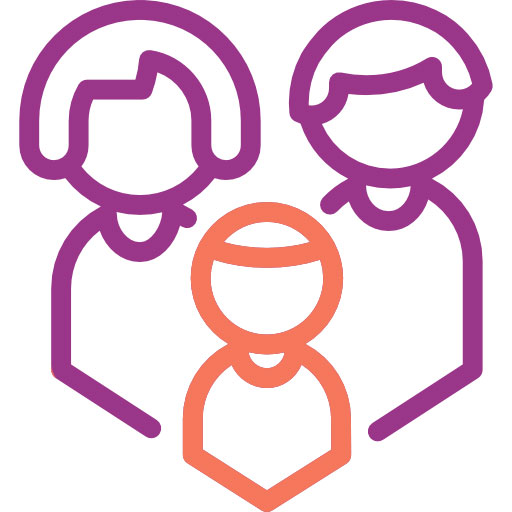 Health insurance for individuals and families can be affordable through Healthcare.gov; commonly referred to as ACA (Affordable Care Act), Exchange, Marketplace, or Obamacare Insurance.  This is a government subsidized health care program. We will guide you through the enrollment process to ensure you are choosing the best plan for you or your family.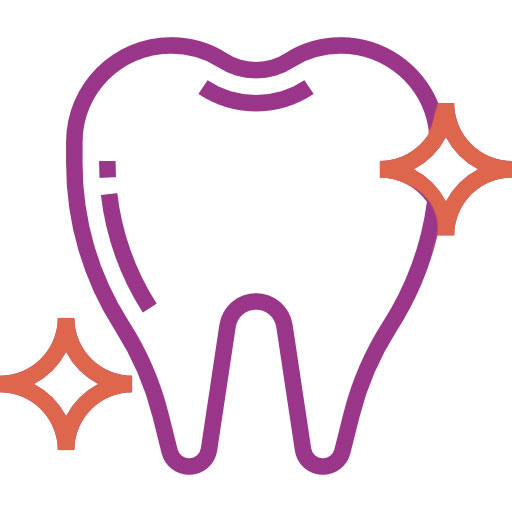 Dental/Vision insurance plans include negotiated discounts with in-network providers, and range from basic care to more comprehensive care. Through Delta Dental, we can find plans that will fulfill your unique needs. You can also click here to shop plans that are available to you.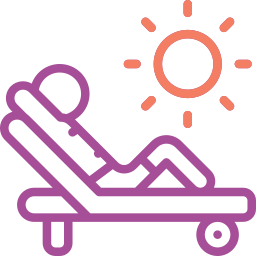 Want to retire early but you feel you have to work to keep affordable health insurance for you and/or your family? You are not alone.  We can help you decide if early retirement is an option for you by estimating the cost of health insurance at all stages of your retirement. This can even be done a year ahead so you can begin to plan your retirement pathway.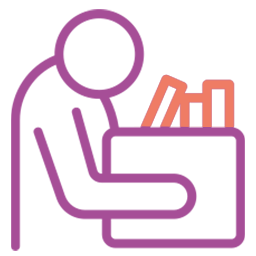 Are you looking to move to different company or try a new career but afraid of losing your current employer's health insurance? We will discuss your situation and help you decide what you best option would be. Have you lost health insurance coverage due to a job change or loss? We will help you navigate through the enrollment process to get you insured again.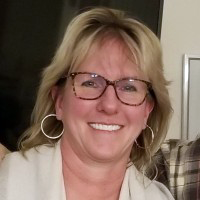 Independent Wisconsin Health Insurance Agent and Advisor serving individuals and families in Northeast Wisconsin
What does an appointment look like? How much does it cost?
Appointments can be done over the phone or face-to-face. After gathering your personal information, we will discuss who your doctors are and what network they are affiliated with, medications and any health conditions that need special consideration. I will educate you as needed so you can feel confident in the plan that best suits your needs. This may include a step-by- step, time-framed process of when and how to sign up for Medicare. Once a plan is decided upon I will enroll you and be your advocate going forward.
There is never a cost to you. Ever. I am compensated by the insurance companies.
How often do we have to meet each other?
We will meet (via phone or face-to-face) every year in fall during "Open Enrollment". I will call you to get an appointment set up and that is when we will discuss the following year's plans available to you so you can re-enroll. "Open Enrollment" is from Oct 15th - Dec 15th every year. This is the time to choose the best plan for you that begins on Jan 1st the following year.
I am always available throughout the rest of the year to answer any questions. I reside and have an office in Fond du Lac that I can offer a local experience.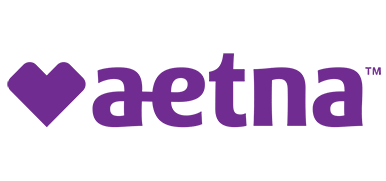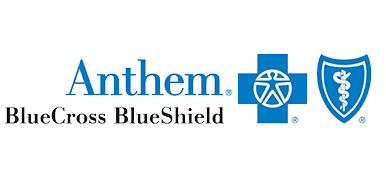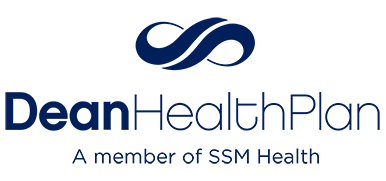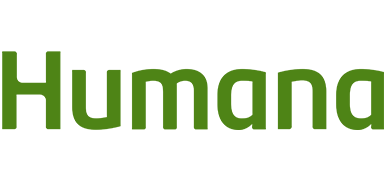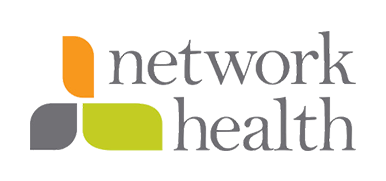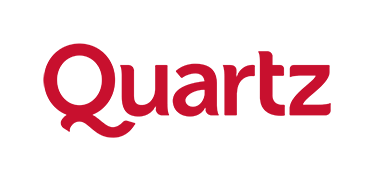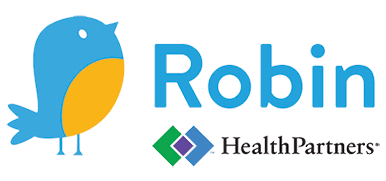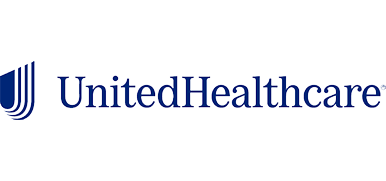 Individual/Family Carriers